With over five years of experience, I bring you the best of the best.
"I can't find time for the gym. I have no idea what I should be eating. I'm not sure if I'm doing this right?" I get it. If you're new to the whole process, fitness can be pretty daunting. But that's what I'm here for. I'll take out all the guess work and on top of that, I won't be handing you another routine or some generic meal plan; I'm here to help you build a lifestyle that will last you a life time.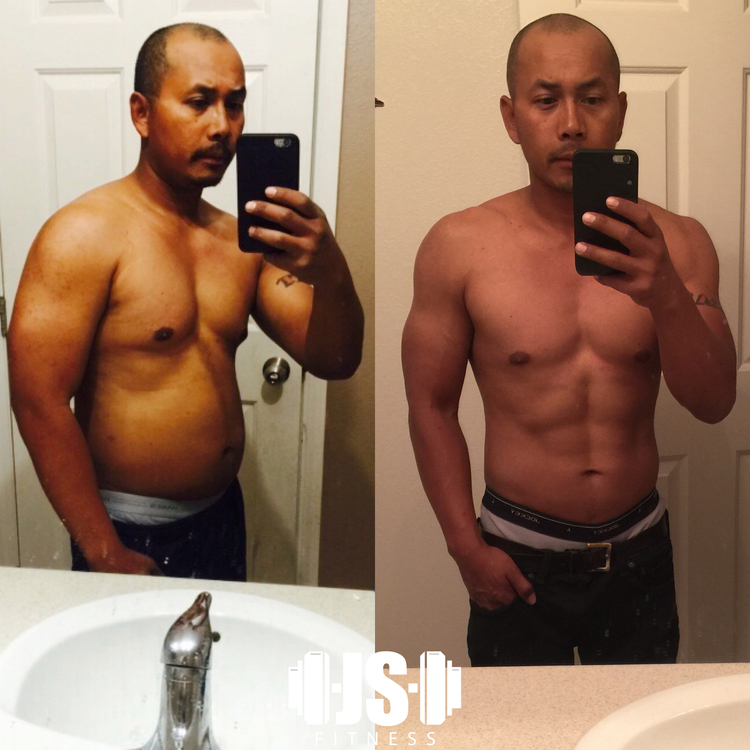 As a single father of three, to say that Buncheuth was going through tough times is an understatement. For some people, the goal is simple: lose fat, build muscle. For Buncheuth, the goal was to completely turn his life around and live long enough to watch all three of his children grow up and fulfill their dreams.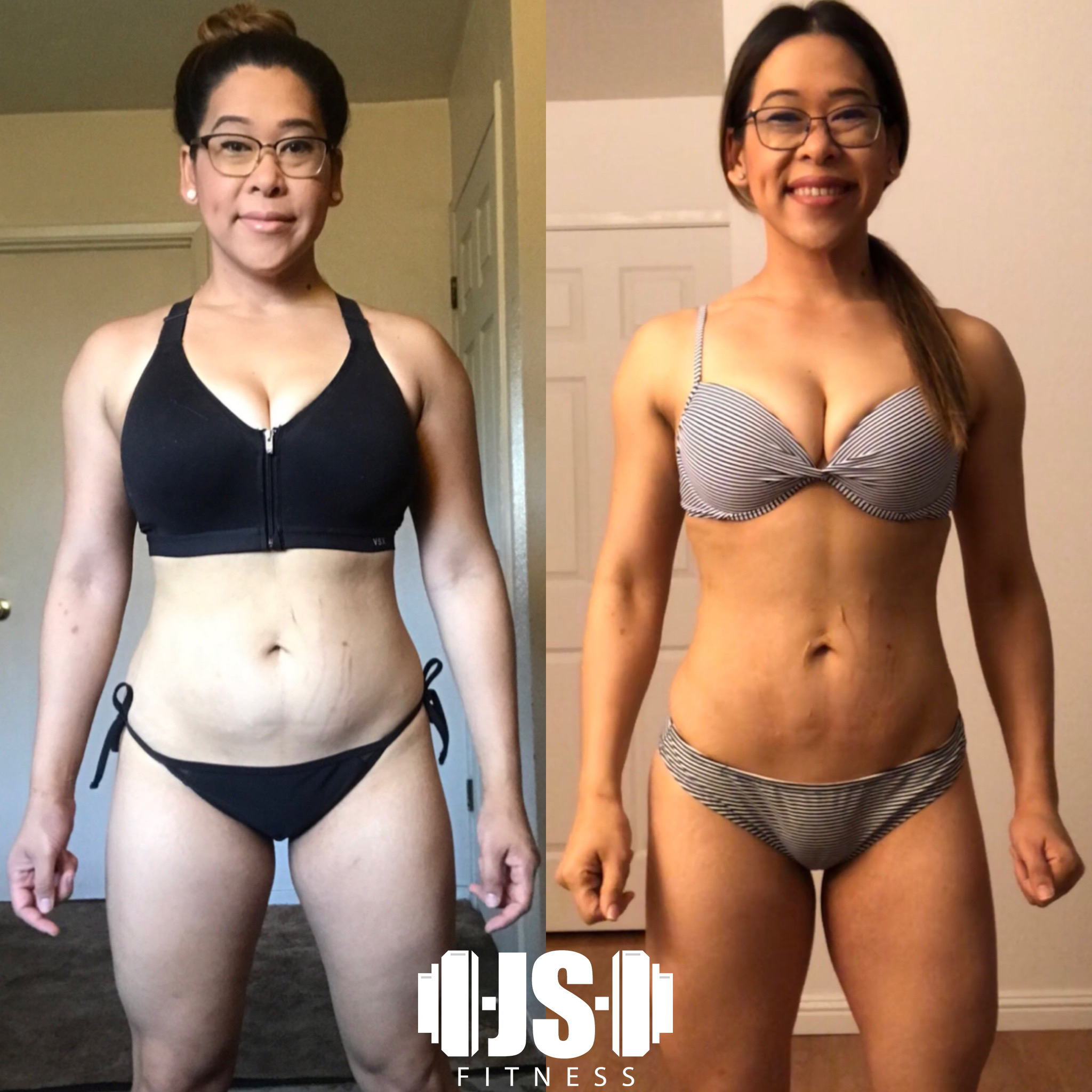 "6 months ago I was finally ready to take my solo journey to the next level & began looking for help. I was hesitant about online coaching but decided to take a risk & work with @jeremysry. BEST DECISION EVERR! This experience was way beyond my expectations. In all honesty, Jeremy provided everything I needed & MORE! (And I've never even met the guy) During our time together I dropped 35 lbs & 4% body fat, developed a better eye for nutrition, built a healthier relationship with food & snapped my body into the best shape I've ever been.... all while still enjoying life! No games, no guessing, no waiting around, no magic pill. He laid it all out for me & genuinely gave me his undivided attention through the good days, the diet breaks & some of my most challenging moments. I am healthier, happier, much more confident, comfortable in my own skin, stronger than ever & I have never been as in tune with my body as I am today. I've gained so much knowledge & I'm even more excited to continue challenging myself to be better. It's been a fun & rewarding ride. I promise this doesn't end here!"
Cool. But is this really for me?
Show me: